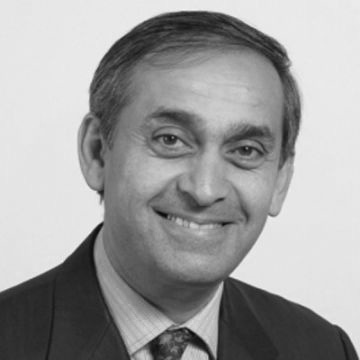 Surgical Technology. He is an Honorary Consultant Surgeon at Imperial College Hospital NHS Trust and the Royal Marsden Hospital. He also holds the Chair of Surgery at the Institute of Cancer Research. Until recently he was Parliamentary Under-Secretary at the Department of Health.
Research led by Professor Darzi is directed towards achieving best surgical practice through both innovation in surgery and enhancing the safety and quality of healthcare. This is achieved by a combined focus on the role and evaluation of new technologies, studies of the safety and quality of care, development of methods of enhancing healthcare delivery and of new approaches to education and training. His contribution within these research fields has been outstanding, publishing over 500 peer-reviewed research papers to date. In recognition of his outstanding achievements in research and development of surgical technologies, Professor Darzi was elected as an Honorary Fellow of the Royal Academy of Engineering, and a Fellow of the Academy of Medical Sciences.
In addition to his clinical and research activities, Professor Darzi is committed to improving the United Kingdom's National Health Service and is currently Chair of NHS Global. For many years, he has made substantial contributions at a national and international level. Until recently he was Parliamentary Under-Secretary of State at the Department of Health and was recently appointed the United Kingdom's Global Ambassador for Health and Life Sciences.