The London Institute of Medical Sciences places a high value on scientific collaborations, the training of the next generation of scientists and the translation of research findings into clinical and industry applications. We work with multiple partners in a number of areas from research and training to public engagement and education. We have established, and continue to establish, institutional collaborations with leading research and industry partners in the UK, Europe and throughout the world; a selection of key partners is listed below.
If you would like to work with us please contact us.
Research Institutes
If you are interested in discussing a research partnership please contact us.

The MDC with its 63 research groups carries out basic biomedical research with the aim of transferring findings into clinical applications. The BIMSB at the MDC aims to decipher the 'post-transcriptional regulatory code' and to directly integrate it with other major cellular regulatory mechanisms.
www.mdc-berlin.de/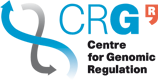 The CRG is an international biomedical research institute which focuses on understanding the complexity of life from the genome to the cell to a whole organism and its interaction with the environment, offering an integrated view of genetic diseases.
pasteur.crg.es/portal/page/portal/Internet/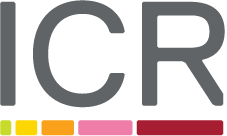 The ICR is one of the world's most influential cancer research institutes, with an outstanding record of achievement dating back more than 100 years. Scientists and clinicians at the ICR are working every day to make a real impact on cancer patients' lives.
www.icr.ac.uk/about_us/index.shtml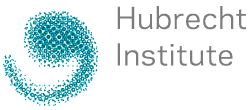 The Hubrecht Institute is a research institute of the Royal Netherlands Academy of Arts and Sciences (KNAW). Research focuses on developmental biology and stem cells at the organismal, cellular, genetic, genomic and proteomic level.
www.hubrecht.eu/information/organization.html
Industry
If you are interested in discussing an industrial partnership or project please contact us.