The fifth episode of Otoscope, the podcast led by PhD students at the MRC London Institute of Medical Sciences (LMS), is out now! Listen to it on Buzzsprout, Spotify and all the usual podcast apps.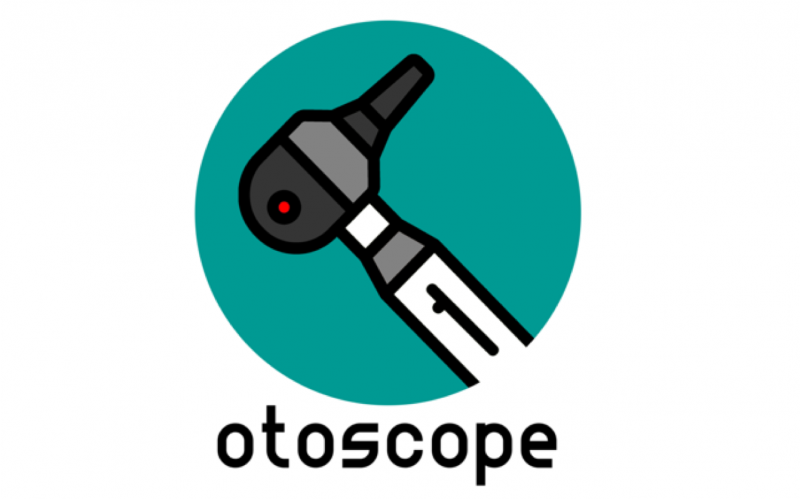 In this episode, Radina Georgieva and Macia Sureda Vives spoke with Dr. Andre Brown about his career and the use of behaviour for high-throughput genetic and pharmacological screening. Read more about the Publication of the Month by PhD student Eliano dos Santos here.
To receive the latest Otoscope updates, follow @MRC_LMS on Twitter and @mrc.lms on Instagram.
Otoscope is RECRUITING! If you are a 1st/2nd year student at the LMS and want to get involved in this project, please email us, we look forward to welcoming you!
This project is developed by LMS PhD students and supported by the GECo team (LMS) and by the Imperial Graduate School funding. Find out more here.