We are extremely proud of all our colleagues who are contributing to the COVID-19 emergency response. We want to celebrate them by highlighting their contributions over the next few weeks in this mini-series of 'LMS Emergency Response to COVID-19'. Today we want to introduce you to Prof Oliver Howes.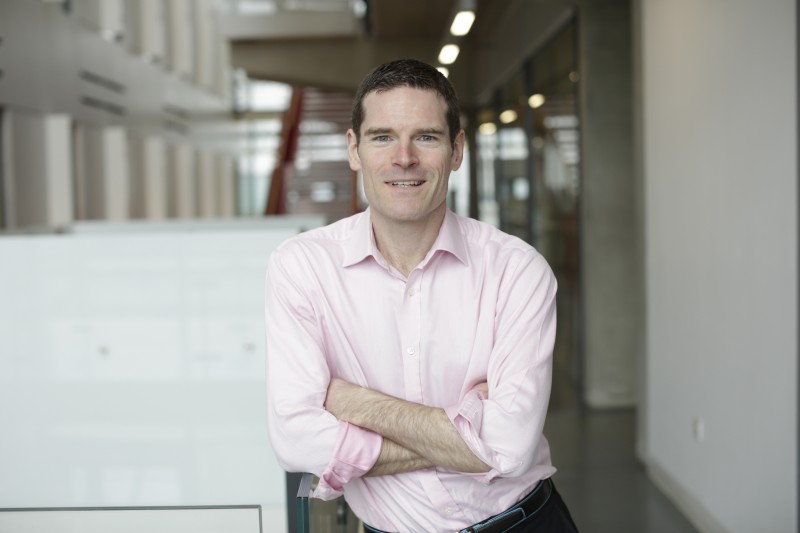 What is your current role within the NHS in the COVID19 response?
At the LMS, my research group looks at understanding and treating mental illness better, but also I run a service for patients with major mental health problems. I have been changing how we work so we can support them during COVID-19, and also helping free up hospital beds and other resources for patients with COVID-19. I have also been providing cover for colleagues in other teams affected by sickness due to COVID-19.
How do you envision that current role might change?
We are working remotely, reviewing patients by phone or web-based apps much more than before. The other major change has been wearing PPE to see patients – it is not easy for them or us!
Is there anything you want to share with others about your experience 'on the front line'?
It is inspiring to see the flexibility and commitment of staff and the support of the public. However, the stress and isolation are likely to lead to mental health problems in some, and we should prepare to help them.