Keys to the 'state-of-the-art' research facility finally handed over to the MRC LMS
The LMS lies in the heart of West London in the Hammersmith Hospital Campus and is equipped with state-of-the-art laboratories. Directly funded by the Medical Research Council, the LMS also forms part of Imperial College London as its Institute of Clinical Sciences which is a Department within the Faculty of Medicine.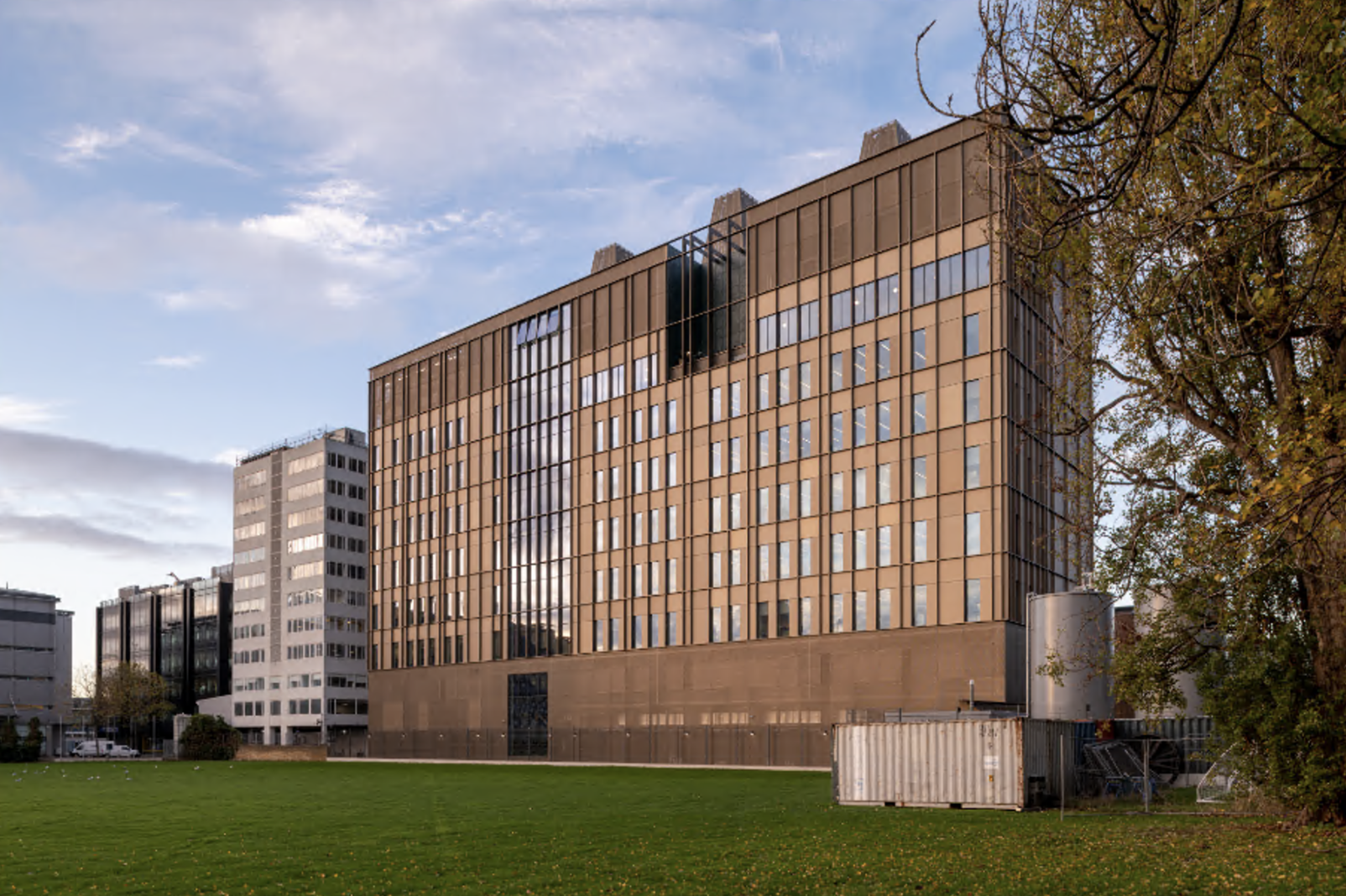 Since 1994, the LMS has been located at Hammersmith Hospital in West London. This new 12,000 metre square facility will provide a collaborative, efficient and effective research environment bringing together almost 40 research groups to advance interdisciplinary, challenge-based research.
Arranged over 7 floors, the new labs boast research space and a home for the LMS's biomedical facilities including microscopy, proteomics, imaging and bioinformatics amongst others. The laboratories are side-by-side with collaborative, open-plan office and writing-up spaces and a series of break-out spaces for inter-group meetings, joined by a central stair-case and light-filled atrium. On the top-floor, floor to ceiling windows fill a cafe area and social space with light and an outdoors terrace. The 7th floor spaces will also be used for talks, exhibitions, seminars workshops and conferences.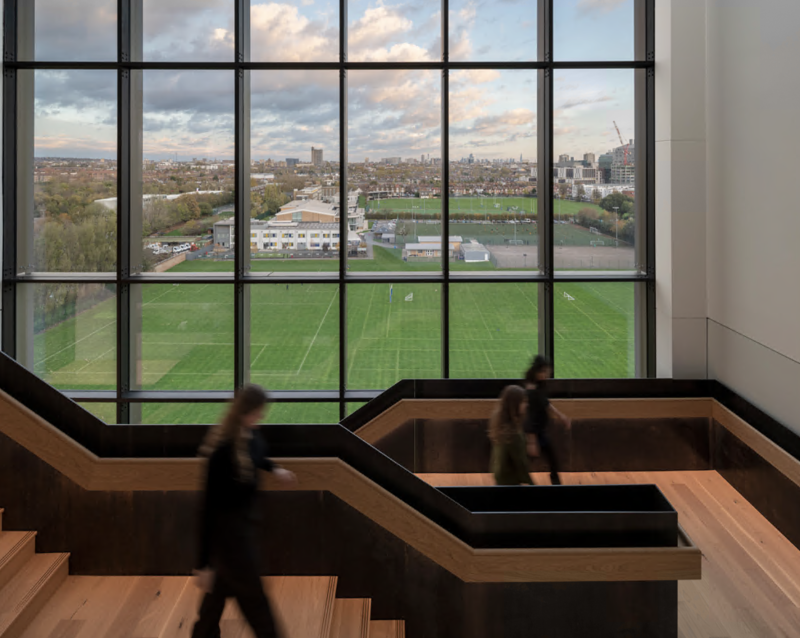 The MRC and Imperial College London announced this project in 2017. WalterLilly has been in charge of the construction and Buro Happold's multi-disciplinary team delivered a broad range of critical interventions into this project, creating cutting edge facilities designed around a multitude of specific needs.
Explore the 360 renders developed by Hawkins\Browns Architects to explore our open-plan offices, advanced laboratories, and break-out spaces by clicking below.