The first episode of Otoscope, the podcast led by PhD students at the MRC London Institute of Medical Sciences (LMS) that brings science to your ears, launches today. The hosts interview leading scientists in biology and medicine, tackle some recent news and showcase a publication of the month from the LMS.
Listen to it now on Buzzsprout, Spotify or on all the usual podcast apps.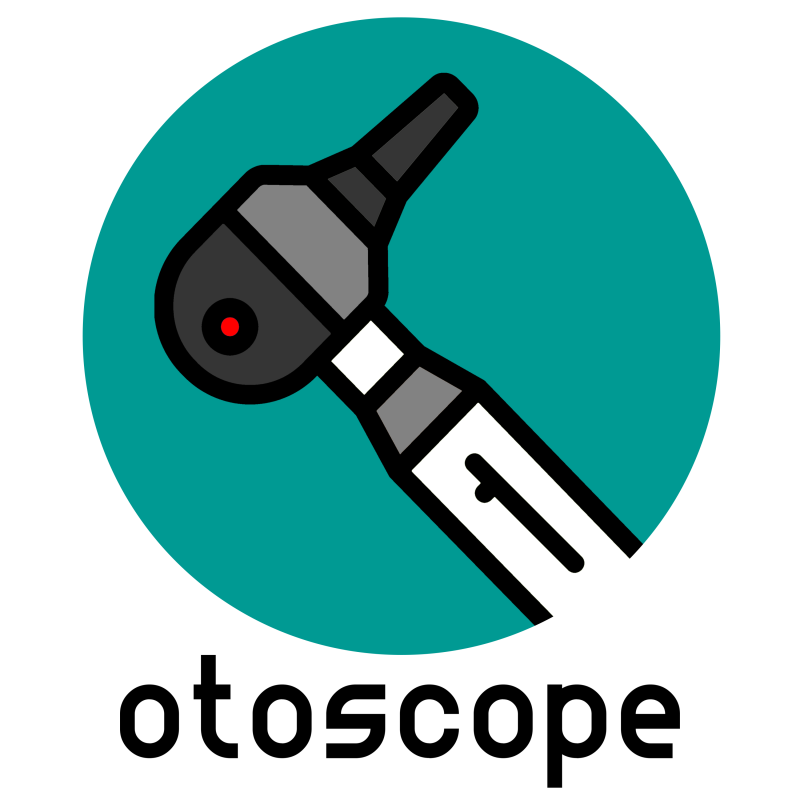 In this episode, Radina Georgieva and Saul Moore talk with Dr Peter Sarkies about evolution, epigenetics, transposable elements, and gene editing in humans. In the segment Publication of the Month, a recent paper by PhD student Vassili Kuzmartsev is discussed. You can read more about this paper here.
To receive the latest Otoscope updates, follow @MRC_LMS on Twitter and @mrc.lms on Instagram.
If you are a PhD student at the LMS and would like to get involved or get your recent publication featured in the segment Publication of the Month, please email us.
Find out more about the podcast, download the episode transcripts and how to get the latest Otoscope updates and news here.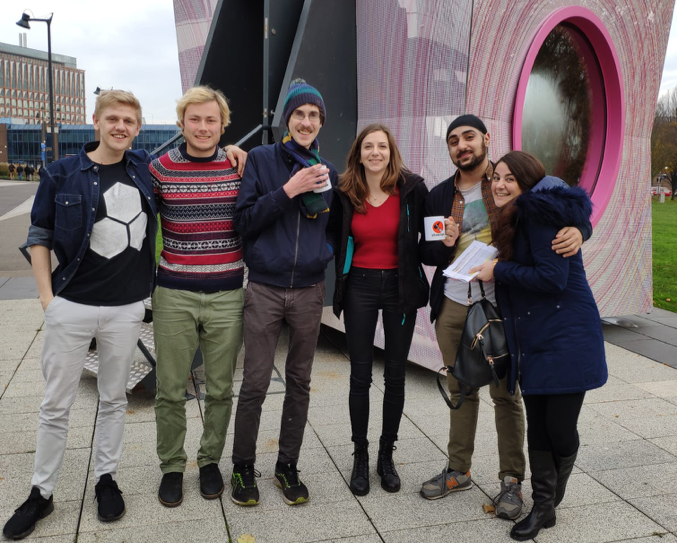 Please note this episode was recorded before the COVID-19 pandemic.