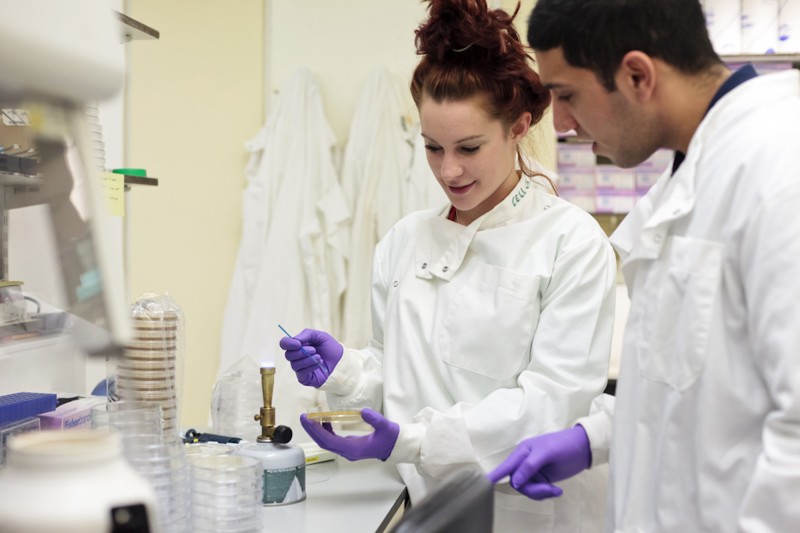 The MRC London Institute of Medical Sciences (LMS) is part of the Imperial College Faculty of Medicine's Institute of Clinical Sciences. It is an international community of students, postdoctoral fellows and principal investigators working side-by-side to offer a stimulating environment for postgraduate research.​
Each of our students has the opportunity to get to grips with an interesting and demanding project and acquire a variety of technical and personal skills that will equip them for their future careers. In addition to their supervisor, each new student is assigned two assessors and one mentor who monitor progress and provide friendly advice throughout their studies. Students also have access to a wide variety of MRC and Graduate School training courses that give them the additional skills needed to develop into the next generation of independent scientists. ​
First class postgraduate research training is central to the mission and to the success of the LMS. All research groups are strongly encouraged to train basic science students and clinicians to PhD level. The LMS's mission statement and organisational structure is in the About Us section of this website.​
The Institute is also host to a full array of state-of-the-art facilities to support our staff and students. The Facilities webpages are here.