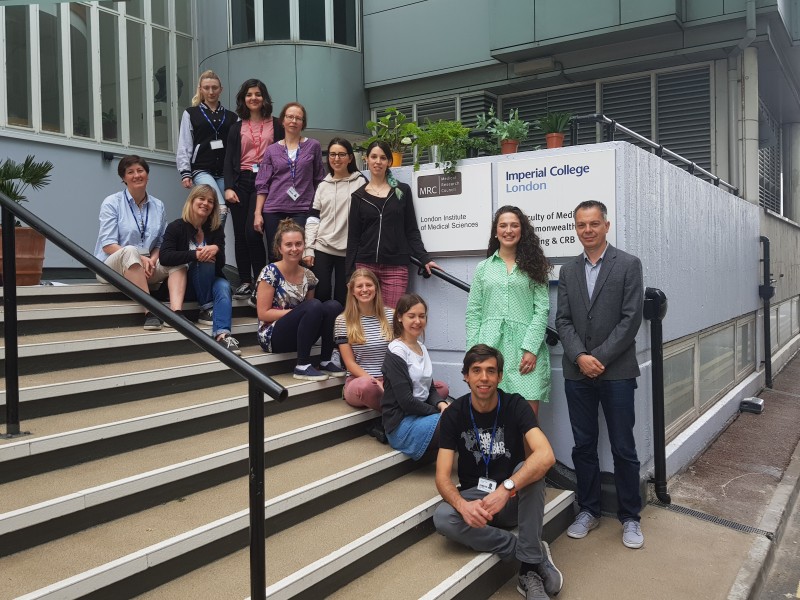 Who we are
GreeningLMS was set up in October 2018 joining a group of students and staff eager to improve sustainability at the LMS. Contact us if you would like to join.
Our Mission
Our mission is to ensure the LMS' carbon footprint is as low as possible without impacting it's research. We have made significant progress in reducing waste and energy consumption by implementing changes and engaging with all members of the LMS. We had developed a strategy plan to continue to improve this. Find out some of the ways we have already put in place in this article here.
Our Partners
We are working closely with Greening Imperial and UKRI. Our efforts have been recognised by UKRI and we have been contributing to the development of their sustainability strategy. We participated in the Greening Imperial LEAF pilot and our framework was used as an example to help new Imperial participants.
Awards
In May 2019 we won the Silver LEAF (Laboratory Evaluation Assessment Framework) Award – a laboratory specific award scheme adopted by many universities across England. We are working to achieve Gold in the 2021 Awards.