The fourth episode of Otoscope, the podcast led by PhD students at the MRC London Institute of Medical Sciences (LMS), is out now! Listen to it on Buzzsprout, Spotify and all the usual podcast apps.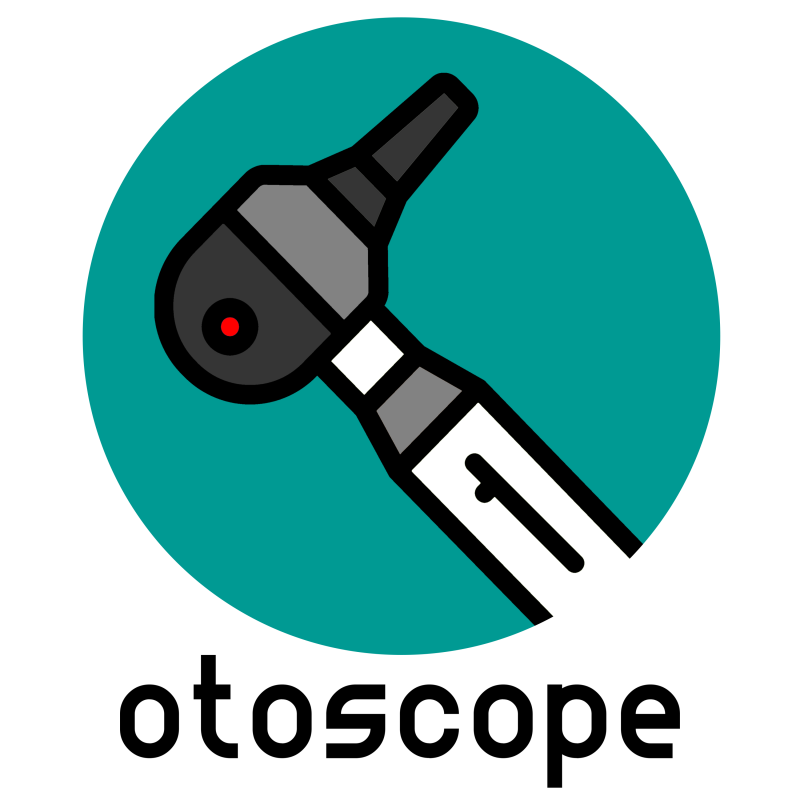 In this episode, Eliano dos Santos and Saul Moore talk with Prof. Oliver Howes about schizophrenia, mental health, and the psychology behind conspiracy theories. Read more about the Publication of the Month by PhD student Katie Stevens here.
To receive the latest Otoscope updates, follow @MRC_LMS on Twitter and @mrc.lms on Instagram.
This project is developed by LMS PhD students and supported by the GECo team and funded by the Imperial Graduate School. Find out more here.