Missing your monthly dose of science? Otoscope is bringing even more science to your ears! Listen to our PhD student led podcast at the MRC London Institute of Medical Sciences (LMS) on Buzzsprout, Spotify or your favourite podcast app.
In our eighth episode Alice Brown and Saul Moore discuss the evolution of molecular systems with Dr Tobias Warnecke and Dr Antoine Hocher.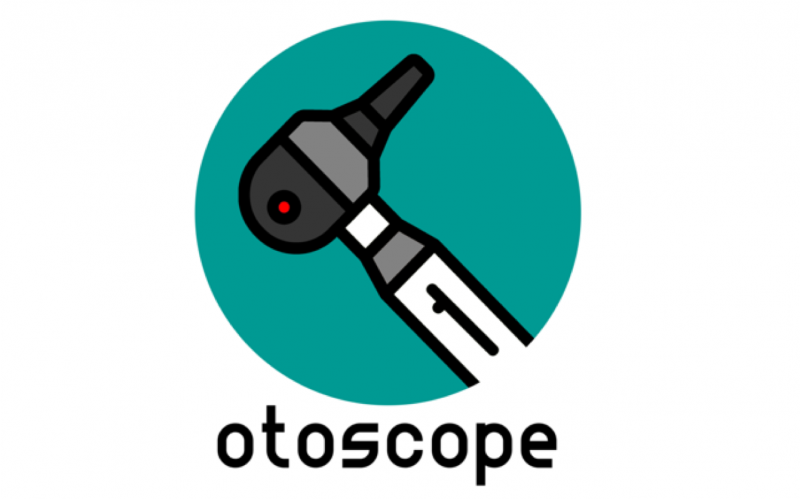 Read more about the Publication of the Month by Dr Antoine Hocher here.
To receive the latest Otoscope updates, follow @MRC_LMS on Twitter, @mrc.lms on Instagram or subscribe on your favourite podcast app.
Otoscope is recruiting new PhD students. If you are a student at the LMS and want to get involved in this project, please sign up, we look forward to working with you. If you're a guest and would like to come on to highlight your publication then please email us.
Project developed by LMS PhD students and supported by the GECo team (LMS) and by the Imperial Graduate School funding. Find out more here.