We are extremely proud of all our colleagues who are contributing to the COVID-19 emergency response. We want to celebrate them by highlighting their contributions over the next few weeks in this mini-series of 'LMS Emergency Response to COVID-19'. Today we want to introduce you to clinical researcher Dr Ceris Owen.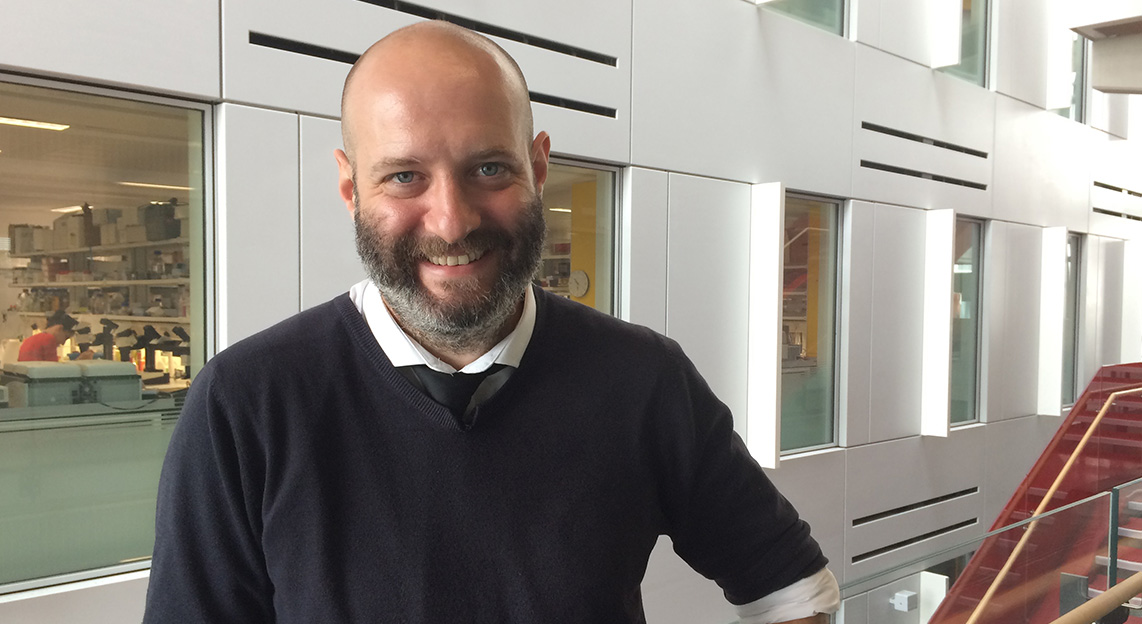 What is your current role within the COVID19 response?
I am currently working as a specialty doctor in acute medicine on the COVID-19 admissions ward at my local hospital. This involves diagnosis, management and escalation of unwell patients to the high dependency or critical care teams, as well as managing and supporting junior colleagues through this unprecedented health emergency.
We are auditing the patients who have confirmed COVID-19 to look for markers which may predict deterioration. My research skills from LMS are helping with this.
How do you envision that is going to help in the fight against COVID19?
As the crisis escalates I may be moved to work in critical care as the number of patients needed ITU interventions increases. This is currently under review.
What is your research at the LMS about?
The project is looking to delineate non-canonical methylation targets of polycomb repressive complex 2, and look for overlap with regulatory cell signalling networks important in cell differentiation and cancer.