On 28 January, researchers from MRC Centre for Environment and Health (CEH) and medical researchers from the MRC LMS gathered for our latest Innovation Mixer event.
The MRC CEH brings together research teams from Imperial College London's School of Public Health and the Faculty of Life Sciences and Medicine at King's College amongst others. With the continuing developments going on at Imperial's White City campus in such close proximity to the MRC LMS just down the road at the Hammersmith campus, there is a wealth of knowledge, facilities and expertise on our doorsteps. Imperial's School of Public Health will also be moving to the White City Campus in a few years' time so these mixer events create a great opportunity to meet some of our soon to be neighbours and sow the seeds for some future collaborations.
The theme of this mixer was 'Exposures: from epidemiology to mechanism and causality'. The afternoon started off with an overview of the current landscape of the LMS from Amanda Fisher, Director of the LMS, followed by an overview from the Director of MRC CEH, Paul Elliott.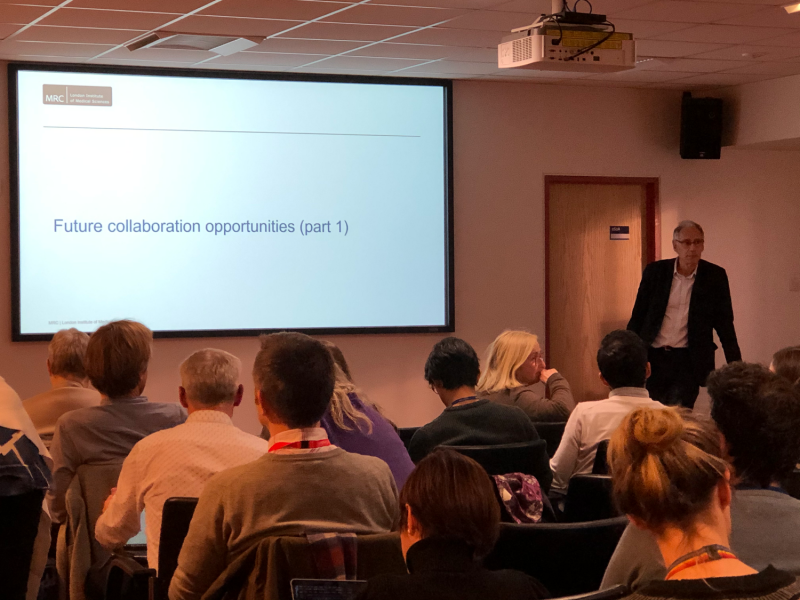 Through a short series of talks, researchers from both the MRC LMS and MRC CEH shared snapshots of their research interests, current challenges and highlighted areas for potential areas of collaboration. Researchers who presented were:
Filipe Cabreiro – Host Microbe Co-Metabolism (LMS)
Marc Chadeau-Hyam – Computational Epidemiology & Exposome Science (CEH)
Mikhail Spivakov – Functional Gene Control (LMS)
Abbas Dehghan – Pathways linking genetic signals with disease risk (CEH)
Pedro Gaspar – Gut Signalling and Metabolism (LMS)
Joram Posma – Integrating omics to understand blood pressure variation (CEH)
Susumu Hirabayashi – Metabolism and Cell Growth (LMS)
Ian Medway – Molecular responses of the human lung diesel exhaust (CEH)
Louise Fets – Drug Transport and Tumour Metabolism (LMS)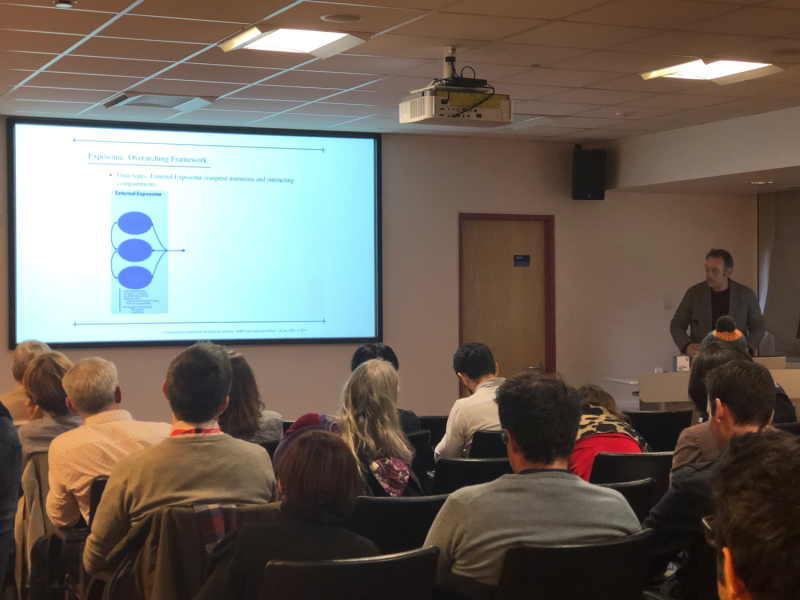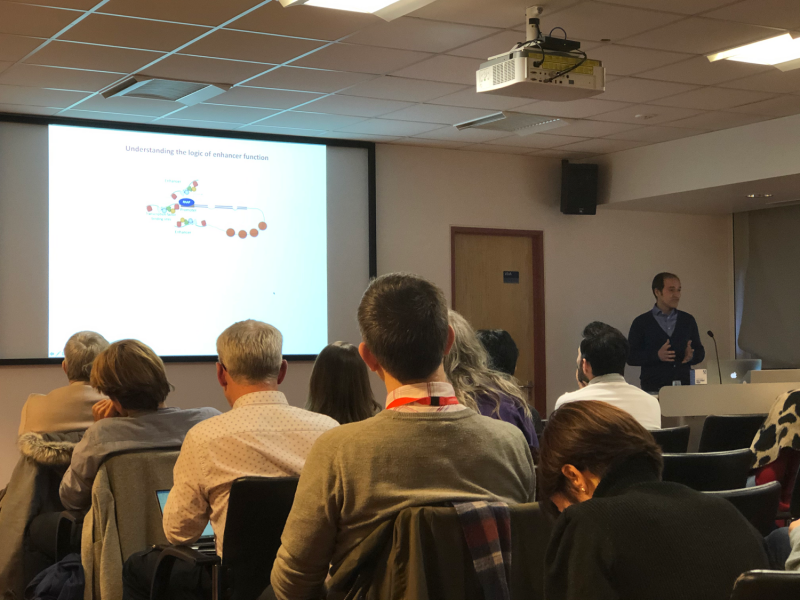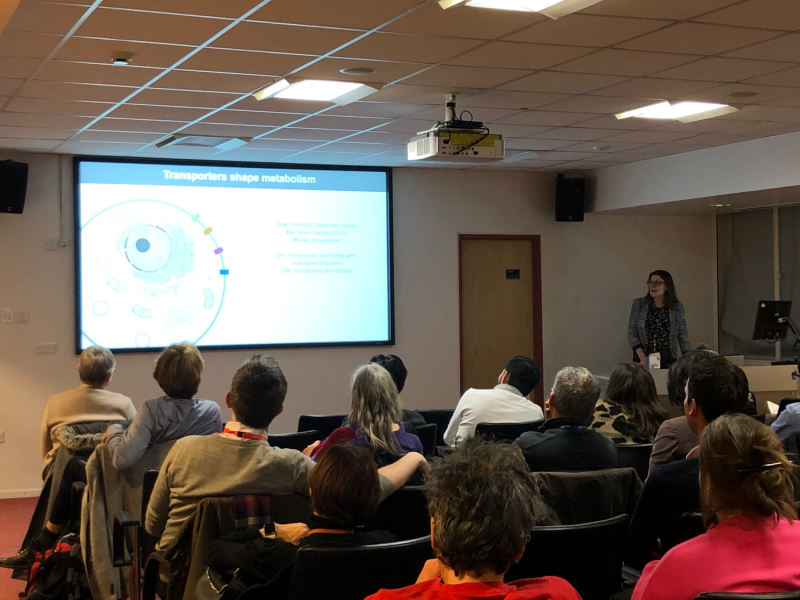 The mixer concluded with the opportunity to network informally amongst attendees over pizza and drinks. It seemed to serve as good fuel for a lot of conversations around potentially fruitful future collaborations.