The Suffrage Science podcast: How women are changing science, explores the journeys of women in science – reflecting on progress made and the challenges still to be addressed – through conversations with an incredible group of women scientific leaders, who have received Suffrage Science awards over the past ten years.
The podcast is hosted by Dr Kat Arney and produced by First Create The Media with audio production by Georgia Mills for the MRC London Institute of Medical Sciences Suffrage Science scheme.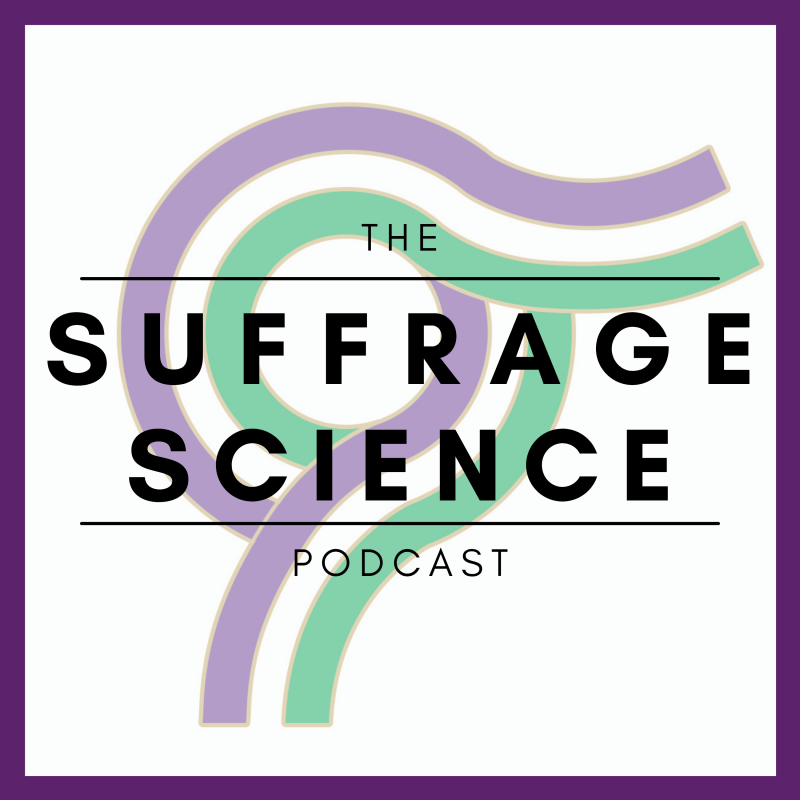 The podcast launched on 8 March 2021. You can subscribe on: Podbean; Spotify; Apple Podcasts…or wherever you get your podcasts.