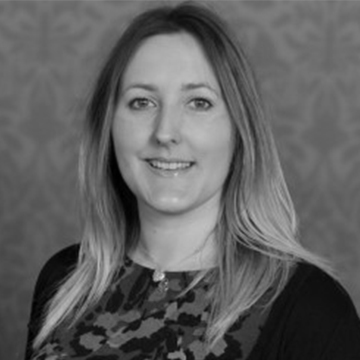 "The Grants, Engagement and Communications (GECo) Facility coordinates institute-wide grant applications, organises engagement projects to encourage public interest in science, and communicates LMS research to a broad audience."
The GECo facility aims to: explain LMS research to a wider audience, encourage and support LMS researchers to engage with the public, foster dialogue between researchers across the sciences and the arts, promote women in science and develop partnerships to deliver LMS research, communications and engagement aims.
Grants
The facility coordinates and advises on large, institute-wide grants, supports institutional reviews and develops processes to underpin the management of research. It works closely with the LMS Grants & Contracts Coordinator and the relevant Imperial and MRC offices to provide up-to-date information on research grants for scientists.
Engagement
The LMS has developed, supported and been involved in a range of engagement activities and projects some of these are detailed below:
Heroes of Health– The latest edition of the comic book was published in 2018 to celebrate 105 years of the MRC through key pioneering scientists.
Talks- Researchers from LMS often deliver talks to public audiences such as in schools, U3A, Pint of Science.
Science and Art– The LMS has fostered dialogue between researchers across the sciences and the arts through a range of projects including NOBELini, NOBEL Textiles and Fabrics of Life
Festivals- Researchers from LMS are often involved in science festivals such as Imperial Festival, Imperial Fringe, MRC Festival of Medical Research, etc.
Communications
News: Keep up to date with LMS news through our website and social media channels.
Websites: The facility maintains the LMS and affiliated websites including the Institute of Clinical Sciences.
Imperial & MRC: The team work closely with the Imperial and MRC communications teams
The LMS has a long history of communications, engagement and outreach activity including:
Biomedical Picture of the Day (BPoD) The Facility launched BPoD (Biomedical Picture of the Day) in fully-responsive mode (compatible with mobile devices and iPads) in April 2012. Image sourcing and writing is supported in-house and externally by a network of editorial freelancers.
Suffrage Science The scheme celebrates women in science for their scientific achievement and for their ability to inspire others. Handing on the Suffrage Science jewellery is a vote of confidence by one woman for another.  The "science heirloom" awards have been handed on to create several "generations" of awardees. It encourages women to enter scientific subjects, and to stay. This scheme was initiated in 2011, by the then MRC Clinical Sciences Centre (CSC), now MRC London Institute of Medical Sciences (LMS). It was launched by the Director of the Institute,  Amanda Fisher, and by science broadcaster Vivienne Parry.