'Science is not finished until it is communicated'
Researchers around the world dedicate their lives to their area of expertise and advancing knowledge bit by bit for the betterment of our lives and the world we live in. But all of those hours fighting to uncover that next nugget of information really wouldn't be worth it if you kept it to yourself.
Communication is so important in the scientific community. Not only amongst peers and other scientists, but also with other communities such as the public. But how do you get someone to listen to what you have to say, and more importantly remember what you have said?
The short answer. Storytelling.
On 5 February, researchers from all stages of their career and a variety of disciplines joined together for a 'Telling Stories about Research' workshop. The day was led by Kat Arney, an LMS alumna, and Sarah Hazell from First Create the Media; a science communications consultancy.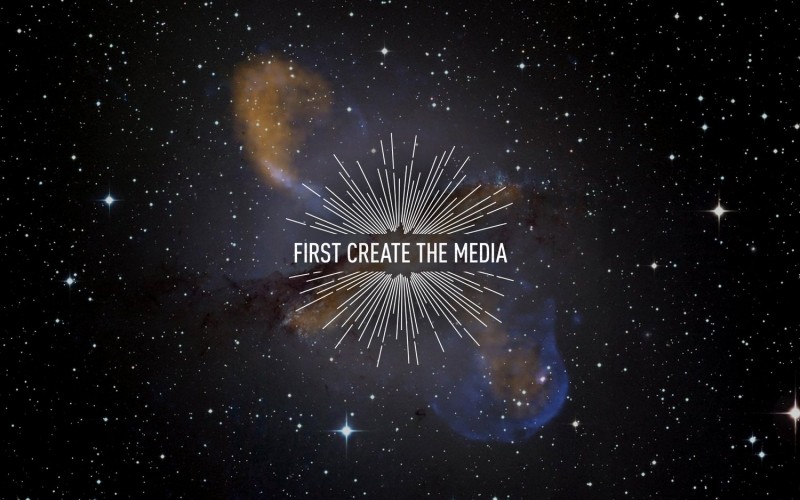 The workshop covered what makes a great story and why storytelling is so important, as well as considering key factors like narrative, characters and emotions. While the morning sessions utilised some infamous children's stories like 'The Enormous Turnip' and 'The Ugly Duckling', the afternoon sessions allowed attendees to apply what they had learnt to scientific publications. The workshop concluded with our LMS researchers getting creative and writing stories about their own research. The storytelling talent of our researchers shone through with attendees sharing captivating stories about RNA polymerase, cryo EM and antibiotic resistance to name just a few.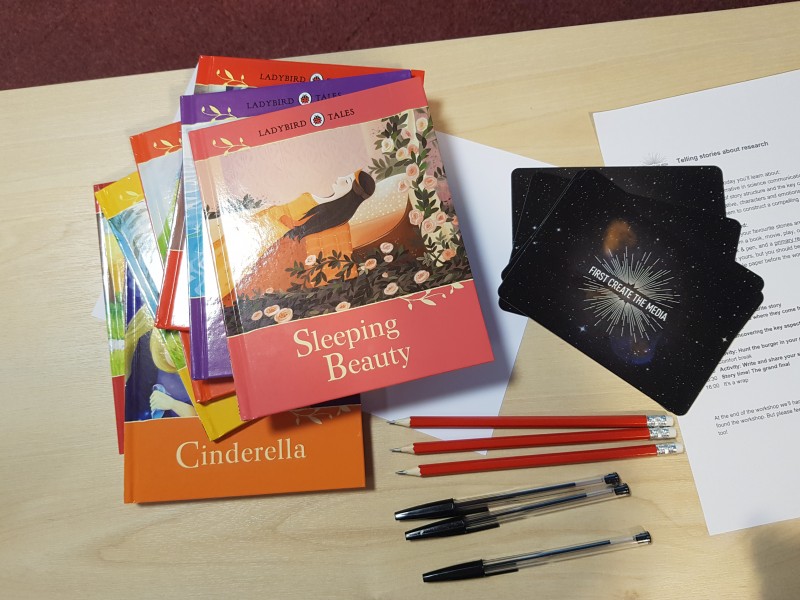 Some of the researchers who attended shared their highlights of the workshop which included "instructor enthusiasm", "being able to tell a story about my own research" and "creating characters within a research story gave me a new perspective". Others shared how "it really helped me to think about how to structure a talk to make it interesting" and how the workshop was "definitely helpful to get your story across to a variety of audiences. One attendee said they would "do it again for other projects and it had been very useful to have dedicated time to work on the story".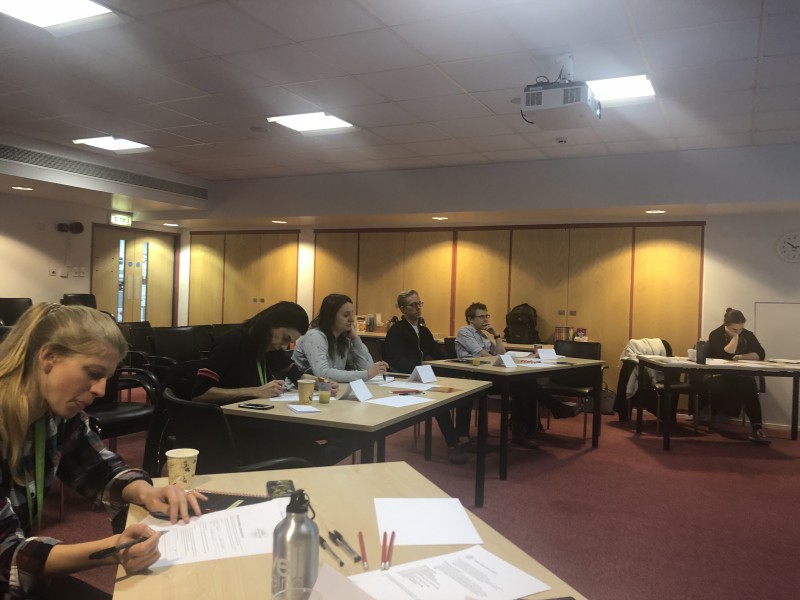 The storytelling workshop was a great success and really made our researchers consider how best to communicate their research to a variety of audiences that could help to further their careers. Who knows, there may even be an LMS science story book coming your way in the near future.
We would like to thank Kat and Sarah from First Create the Media for a fantastically engaging workshop about storytelling. For more information, please check out their website.