Prof Oliver Howes has been named in the annual Highly Cited Researchers 2019 List.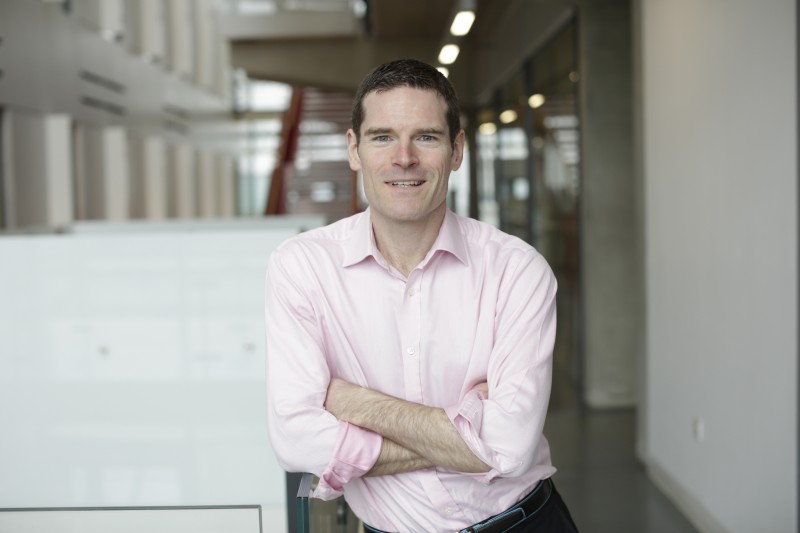 Now in its sixth year, the Web of Science Group list recognises the most influential researchers on a global scale. The annual list represents those researchers with multiple papers ranking in the top 1% by citations for their field and year. demonstrating significant research influence among their peers. This year's list continues to recognise researchers whose citation records position them in the very highest strata of influence and impact, including 23 Nobel laureates.
Oliver and his group here at the LMS focus on the molecular mechanisms underlying mental illnesses. They aim to identify new targets for drug development and biomarkers to improve patient care.
"It's an honour to join this select group of scientists from around the world. It can be lonely in academia so it is good to know that people are reading and citing my work! Credit should also go to the talented students and colleagues that I work with in the Psychiatric Imaging Group and to the MRC, which has supported much of my work."
Congratulations to Prof Howes on this wonderful achievement.