Recruitment for our 2023 intake has now closed. We anticipate that applications for 2024 will open in Summer. Please check back here for updates.
We place particular emphasis on the strength of our graduate student programme; training future research leaders is an important part of the institute's mission. We look to recruit the best graduates from science and medicine to join the 80 students in our PhD programme. The LMS has an international reputation for excellence in a wide range of biological and clinical research; we are also developing a new initiative in computational biology. With our extensive range of facilities and support available and excellent career prospects, the LMS is an ideal location for any prospective PhD student.
This video provides a light-hearted insight to life as a PhD student in the MRC London Institute of Medical Sciences. From day to day challenges in the lab to insights about doing a PhD, the application process and the annual Institute rounders.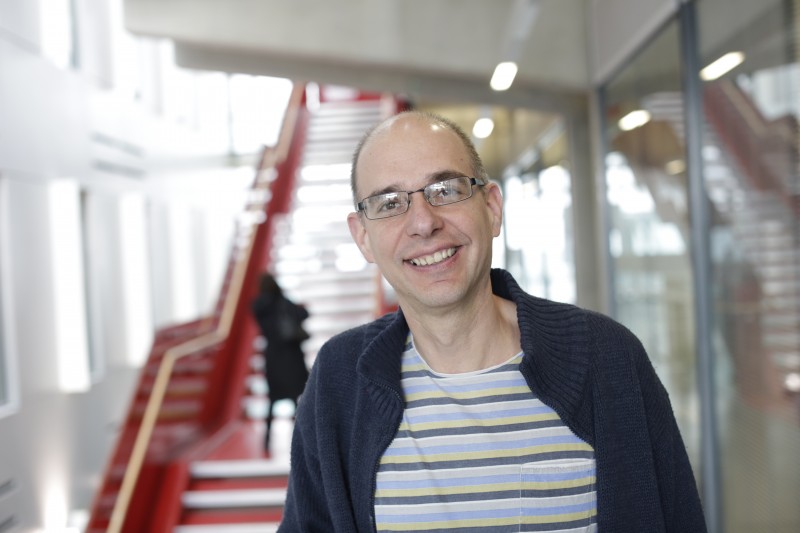 Postgraduate office
Dr Enrique 'Fadri' Martinez-Perez
Director of Postgraduate Studies
For all general enquiries please contact the Postgraduate Coordinator:

0208 383 8253