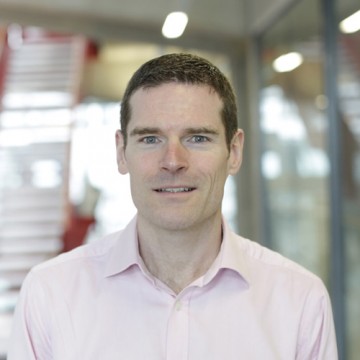 Group Members
Funding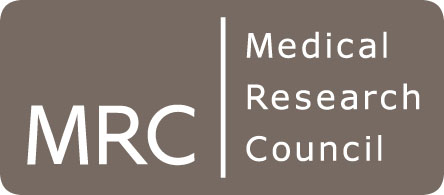 "Our research focuses on the biology underlying mental illnesses to help develop new treatments. We use imaging and other studies in patients and experimental models to understand the regulation of brain systems."
We aim to understand the biological and cognitive mechanisms underlying symptoms and response to treatment. Our studies use an integrative approach to investigate the brain systems involved, using in vivo imaging and other techniques. There are three converging themes. The first theme centres around the role of dopamine in psychotic disorders. The second theme investigates the regulation of dopamine by glutamate, GABA and other mechanisms. The third theme integrates data across measures to investigate the neural networks involved in these disorders.
We study high risk groups, the link to positive and negative symptoms, and developing new potential treatments and treatment predictors.
Studies generally involve healthy volunteer and patients using imaging and other biological and cognitive measures, as well as back translation into preclinical models.
Selected media links: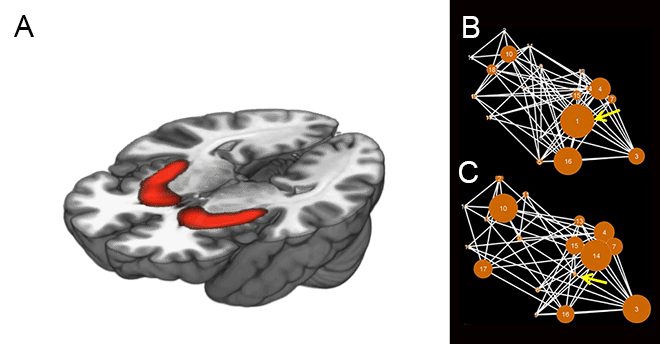 Regions of elevated dopamine synthesis capacity in red in the brains of people developing psychosis (A). A loss of normal brain connectivity (B) as people develop psychosis (C), particularly in the anterior cingulate cortex, highlighted with yellow arrows.
Jauhar S, Nour MM, Veronese M, Rogdaki M, Bonoldi I, Azis M, Turkheimer F, McGuire P, Young AH, Howes OD. (2017). A Test of the Transdiagnostic Dopamine Hypothesis of Psychosis Using Positron Emission Tomographic Imaging in Bipolar Affective Disorder and Schizophrenia. JAMA Psychiatry 74(12), 1206-1213.
Bloomfield PS, Selvaraj S, Veronese M, Rizzo G, Bertoldo A, Owen DR, Bloomfield MA, Bonoldi I, Kalk N, Turkheimer F, McGuire P, de Paola V, Howes OD. (2016). Microglial Activity in People at Ultra High Risk of Psychosis and in Schizophrenia: An [(11)C]PBR28 PET Brain Imaging Study. Am J Psychiatry 173(1), 44-52.
Howes O, Bose S, Turkheimer F, Valli I, Egerton A, Stahl D, Valmaggia L, Allen P, Murray R, McGuire P. (2011). Progressive increase in striatal dopamine synthesis capacity as patients develop psychosis: a PET study. Molecular Psychiatry 16(9), 885–886.